Flowers are springing, the weather is warming up, and the days are getting a little longer, which means it's spring cleaning time. Google Images is getting some upgrades in the coming weeks that will make it even easier to navigate through your albums, import photos and videos from other sources, see your shared material, and find screenshots. Let's get this decluttering party started!
If you've used Google Photos for any length of time, you're well aware of how large your photo library can get. While Google has always provided a number of tools to help you keep your library clean and organized, it lacked a few critical capabilities that will be incorporated in a new Google Photos update coming to Android phones in the coming weeks. However, iOS users will have to wait a little longer to see them.
Screenshots Sorted Simply
One of the most vexing aspects of a smartphone like the Galaxy S22 is that screenshots are frequently saved and published alongside actual photos taken with the camera. More options are being added by Google to better isolate these screenshots within their own folder, as well as the ability to prevent screenshots from uploading alongside your images on certain devices.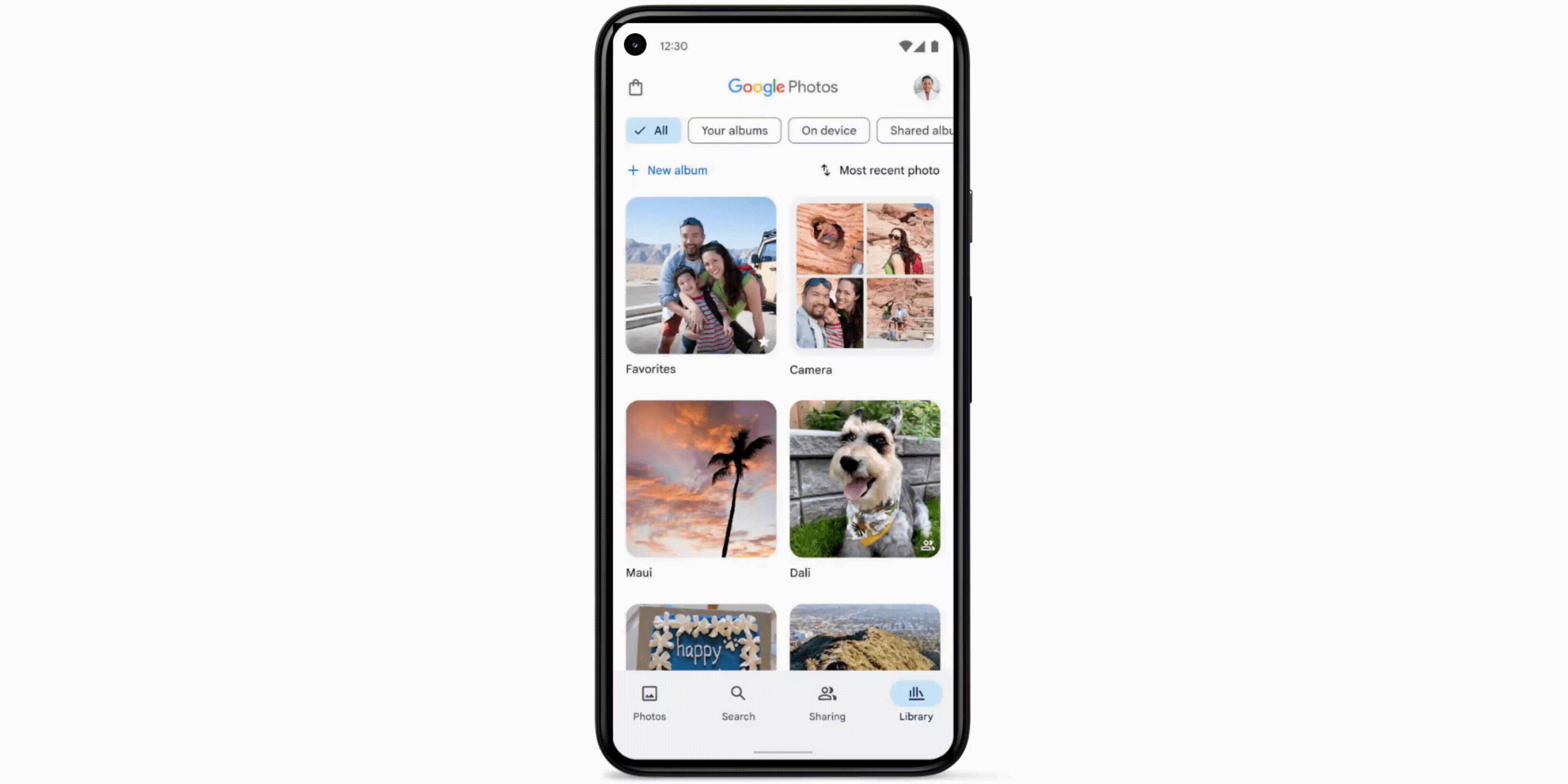 The photo library tab now has the option to be sorted into a list or grid, with the flexibility to filter by type, such as albums, shared albums, favorites, and more. To store everything in one place, a new import feature makes it easier than ever to upload photographs that weren't taken with your smartphone and from other photo services.
When viewing a screenshot on Android, you'll get a carousel of contextual options to copy text, crop, search using Google Lens, and more. These tips allow you to take action on your screenshots in a matter of seconds.
Source: Google via Android Central