G'day, fellow Android game lovers! The Google Play Store is a treasure trove of ripper mobile games that'll have you grinning from ear to ear. Whether you're after a quick game to kill time or a full-blown immersive adventure, there's something here that's as ace as a kangaroo in a cork hat. This write-up takes a squiz at Austalia's best loved Android games from 2022 that've kept the party going strong in 2023. We've got everything from strategy games to multiplayer wonders and even a few online pokies to boot, all set to keep you hooked for hours on end.
Genshin Impact
When Genshin Impact dropped in 2020, it was like a bushfire of gaming excitement. This ripper open-world RPG from miHoYo has kept the flames burning brighter than ever in 2023. The game's got graphics so bonzer you'd think you're in a dream, a ripper storyline, and a bunch of characters each with their own unique skills and fighting styles. It's all about exploring the captivating world of Teyvat, cracking secrets, taking on quests, and facing off against some real tough cookies. Plus, the gacha system adds a bit of extra spice, letting you summon new characters and weapons to keep things as fresh as a sea breeze.
Among Us
No worries, mate! Among Us is still running the show in 2023 when it comes to social deduction games. Developed by InnerSloth, it's a real hoot playing with your cobbers on a spaceship, trying to suss out the dodgy impostors among ya. If you're keen on testing your trust and eagle-eye skills with your mates and family, this game's a corker choice.
Call of Duty: Mobile
Get ready to charge into action, because Call of Duty: Mobile is still delivering the goods in 2023. Activision's masterpiece has been kicking it since 2019, bringing the full-throttle console experience right to your Android device. Whether you're into Battle Royale or classic Team Deathmatch, this game's got you covered. The graphics are sweeter than a Tim Tam, and the controls are smoother than a cold one after a hot arvo. Fair dinkum, it's one of the best FPS games around.
Stardew Valley
If you're a fan of simulation and farming games, you're in for a treat with Stardew Valley. This gem from ConcernedApe has been giving folks an enchanting escape since 2016. Create your own slice of paradise, grow crops, look after the critters, dig up treasures, and make mates with the locals. The pixel art is a real beaut, and the tunes will have you as relaxed as a koala in a gum tree.
Pokémon GO
Even in 2023, Pokémon GO is still going strong in the land of Oz. Niantic's augmented reality wonder is all about hunting Pokémon while you're out and about, exploring like a true blue Aussie. With events and updates galore, this game's like a boomerang – it keeps coming back for more.
Titan Slots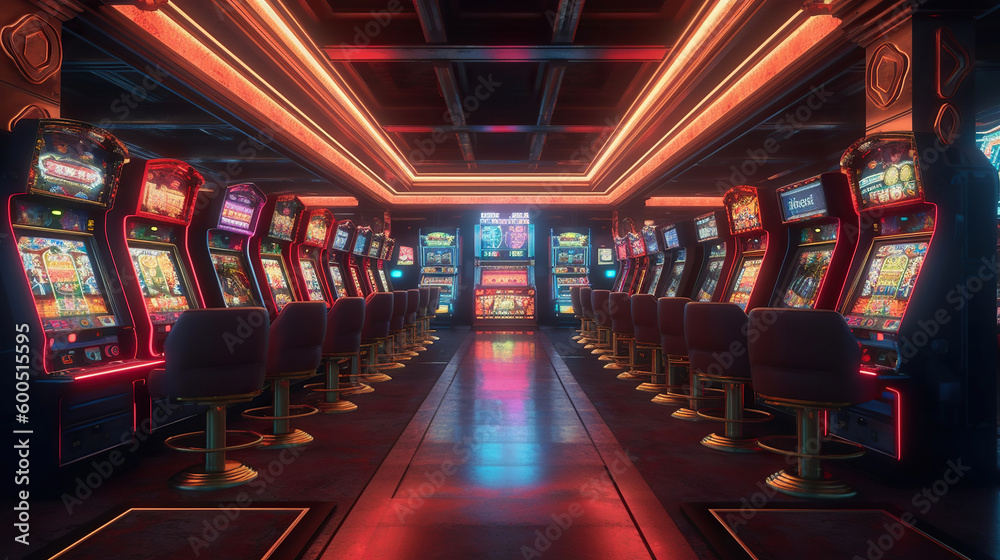 If you're all about the rush of spinning reels and chasing those jackpots, look no further than Titan Slots – still an absolute ripper of a choice in 2023. Created by the legends at Game Mania Studios, this mobile game brings the casino vibe to your fingertips with a heap of different themed slot machines that'll have you hooked. The graphics are a real beaut, and the bonus features are as exciting as a game of footy. Mate, if you're after a fair dinkum casino experience on your Android, Titan Slots is the go!
SLOTS! Deluxe Slots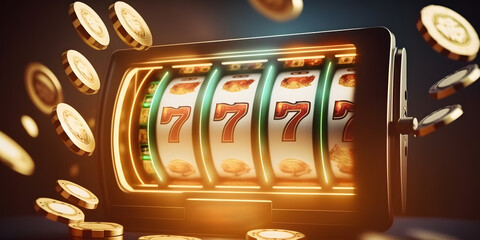 For the punters out there, we've got a fair dinkum selection of casino games that'll have you grinning like a possum eating a peach. Whether you're after the glitz of Titan Slots, the thrill of SLOTS! Deluxe Slots, the endless joy of Casino Joy, or the grandeur of Caesar's Slots, we've got you covered. And don't forget about Classic Slots, with its snazzy gameplay features that'll keep you entertained and shouting "Aussie, Aussie, Aussie, oi oi oi!".
Casino Joy
You fancy a bit of Casino Joy, don't ya? Well, put a shrimp on the barbie, 'cause Superbright Games has cooked up a rip-roaring good time with this one in 2023. This mobile game's got it all – slots, blackjack, and roulette galore. The design's as vibrant as the Great Barrier Reef, and let me tell ya, Casino Joy turns your Android into a fair dinkum casino wonderland.
Caesar's Slots
You won't need a chariot to enjoy the glory of ancient Rome, 'cause Caesar's Slots brings it to your hand! Still a bloomin' bonza choice for Android users in 2023, this gem from Playtika's got slot machines that'll take you back to Roman times faster than you can say "g'day, Caesar!" Keep your eyes peeled for updates and special events – these cobbers know how to keep the party going!
Classic Slots
If you're after a fair shake of the sauce bottle in the world of online pokies, Classic Slots is where it's at in 2023. Brought to you by the legends at Slots Limited, this collection of slots is like a big box of Tim Tams – there's something for everyone. From the good ol' three-reel classics to the flashier five-reel video slots, this game's a true-blue winner!
Conclusion
The gaming scene for Aussie Android users in 2022 was an absolute ripper, full of variety and excitement. We had top-notch devices delivering the goods for all sorts of gamers. And you know what? 2023 has kept the ball rolling with some fair dinkum RPG journeys, nail-biting social deduction games, charming farming sims, and bloody good casino thrills. The best part? These top mobile games for Android have been a bonza way to have a laugh with your mates or even meet some new cobbers.
Now, let's have a squiz at these cracker titles. But here's the real kicker: we're dead keen to see what new gaming adventures and unreal Android advancements are around the corner. So, if you haven't jumped on the bandwagon yet, why not give mobile gaming a burl? Get stuck into some epic experiences on your Android – you won't forget 'em in a hurry.