One of the great things about having a Google account and using Chrome on your various devices is that all of your information is stored within your account. This includes things like your browsing history, favorites, bookmarks, and of course, your passwords.
October is also known as Cybersecurity Awareness Month, and Google is kicking things off by introducing a few new features that will be arriving for Android and iOS users in the coming days. The first of which is going to be a life-saver for many, as Google is adding a shortcut to the Google Password Manager. This shortcut will be found in the Google app menu, but it has not appeared just yet.
Once it arrives, you will essentially have access to a dedicated Google Password Manager app in order to manage the passwords saved to your Google account much easier. In the same vein, Google has confirmed that you will be able to use Chrome to autofill your saved passwords in other apps, similar to how Apple devices make use of the iCloud Keychain.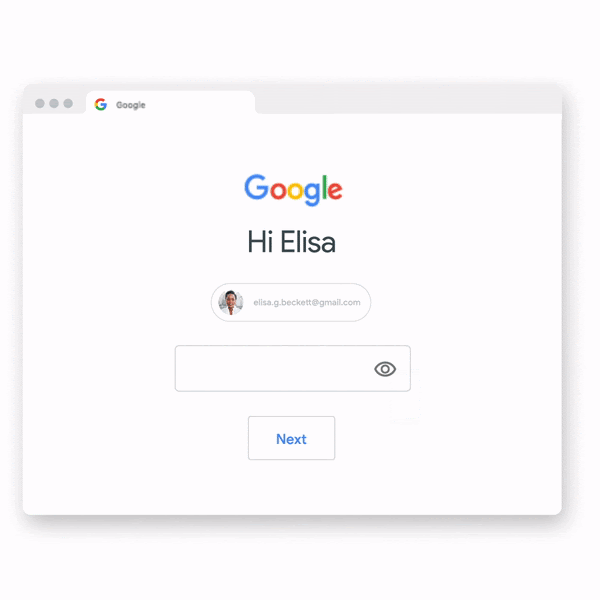 Back in May, Google confirmed that it would be making two-factor authentication mandatory for all new Google accounts. In this blog post, Google announced plans to "auto-enroll an additional 150 million Google users in 2SV and require 2 million YouTube creators to turn it on." Google also says that it's working on different methods for providing a "convenient, secure authentication experience" for accounts that aren't quite suited to use two-factor authentication.
Rounding out the blog post, Google has reminded everyone that it has launched a new sign-in method using your Google account for third-party apps. This is called "One Tap" and allows you to either sign up or sign in with just a single button using your Google account. The feature can already be found on apps like Reddit and Pinterest, but is rolling out to more applications.