Securing your online passwords is one of the, if not THE, most important things that you can do. You never want to come across a situation where your Google, Facebook, or even your online banking password has been hacked and all of your personal information has been taken advantage of by hackers. That's why two-factor authentication (2FA) is extremely important, as it provides another line of defense when it comes to keeping your accounts secure.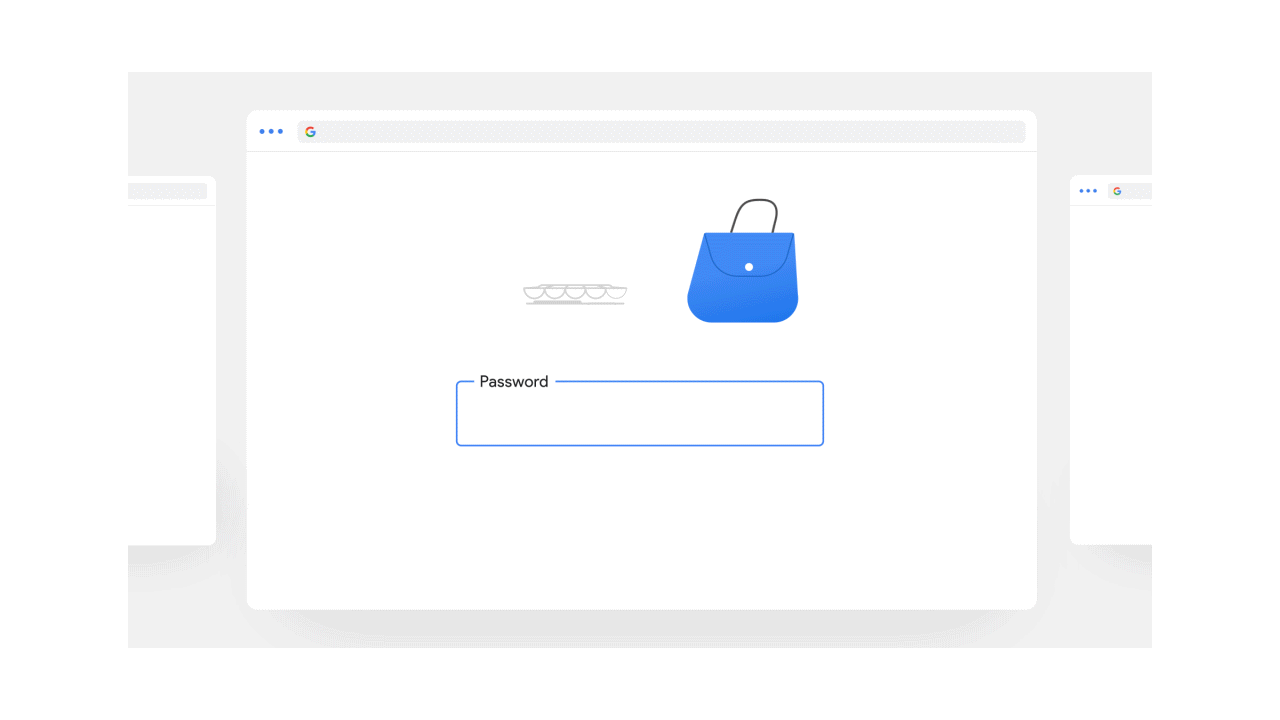 In celebration of World Password Day (which is actually today), Google has made a few announcements in regards to keeping your Google account secure. The company confirmed that adding 2FA is a necessity, and while many users have already done so, there are even more that have not done so. To combat that, Google announced that in the future, 2FA enrollment will be mandatory for all accounts provided that they are "appropriately configured".
So how can you check to see if your account is already "appropriately configured"? According to Google, this means that there is already recovery information added to your account, including the likes of a phone number or secondary email address. These are just back-ups to access your accounts in the event that something goes awry and you need to access your primary account.
Google has already made it pretty easy to see how secure your account and saved passwords are with a few different tools. The Security Checkup page provides plenty of information about the security of your account, along with a breakdown of your Google One storage. If there are "security issues" that are found, Google walks you through the steps that you need to take in order to make your account as secure as possible.
When it comes to passwords, every time you create a new account or log in to an account for the first time, Chrome prompts you to save the account information. This is a built-in password manager that works across any devices that are using your Google account including smartphones, Chromebooks, tablets, and pretty much anything that uses Google's web browser. Along with the Security Checkup, Google has integrated a Password Checkup feature that will show you any passwords that have either been compromised or are being re-used for another account, which is another no-no.
Password managers are the best way to go, and there are plenty of solid options out there, like 1Password, but Google's option is still great for most people. We don't know when Google will begin forcing users into having 2FA enabled, but with this announcement, we wouldn't be surprised if this happens sooner rather than later.