Back in February, Google announced a series of new photo and video editing tools that would be coming to Google Photos. For whatever reason, these features have not been available for everyone as of yet, but that's all about to change as they are now rolling out to everyone. Well, almost everyone.
Originally, these features were only made available for Pixel owners who were also subscribed to Google One for some extra cloud storage and other perks. Now, the features are are rolling out to all Google One subscribers, regardless of which device you are using. The only catch in terms of what smartphone you can use is that it must feature at least 3GB of RAM and be running Android 8.0 or above.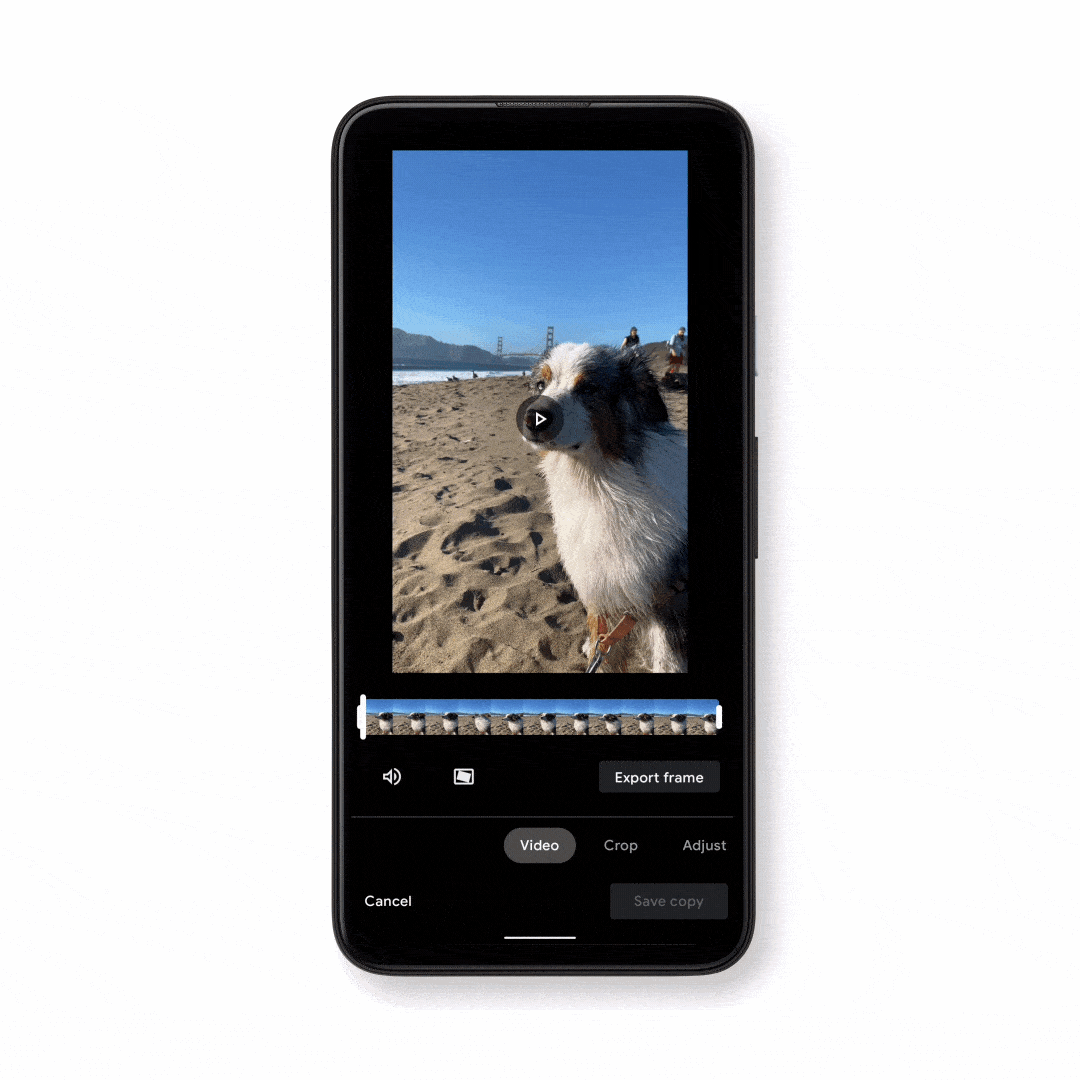 The first big feature is a built-in video editor to Google Photos. You can make a wide array of adjustments with just a few taps. At the bottom of the video, you'll find a few different options, including the ability to Crop, Adjust, Filters, or More. Tapping on each option provides even more adjustments that you can make, and then you can either export just a single frame of the video, or save a copy of it to your phone.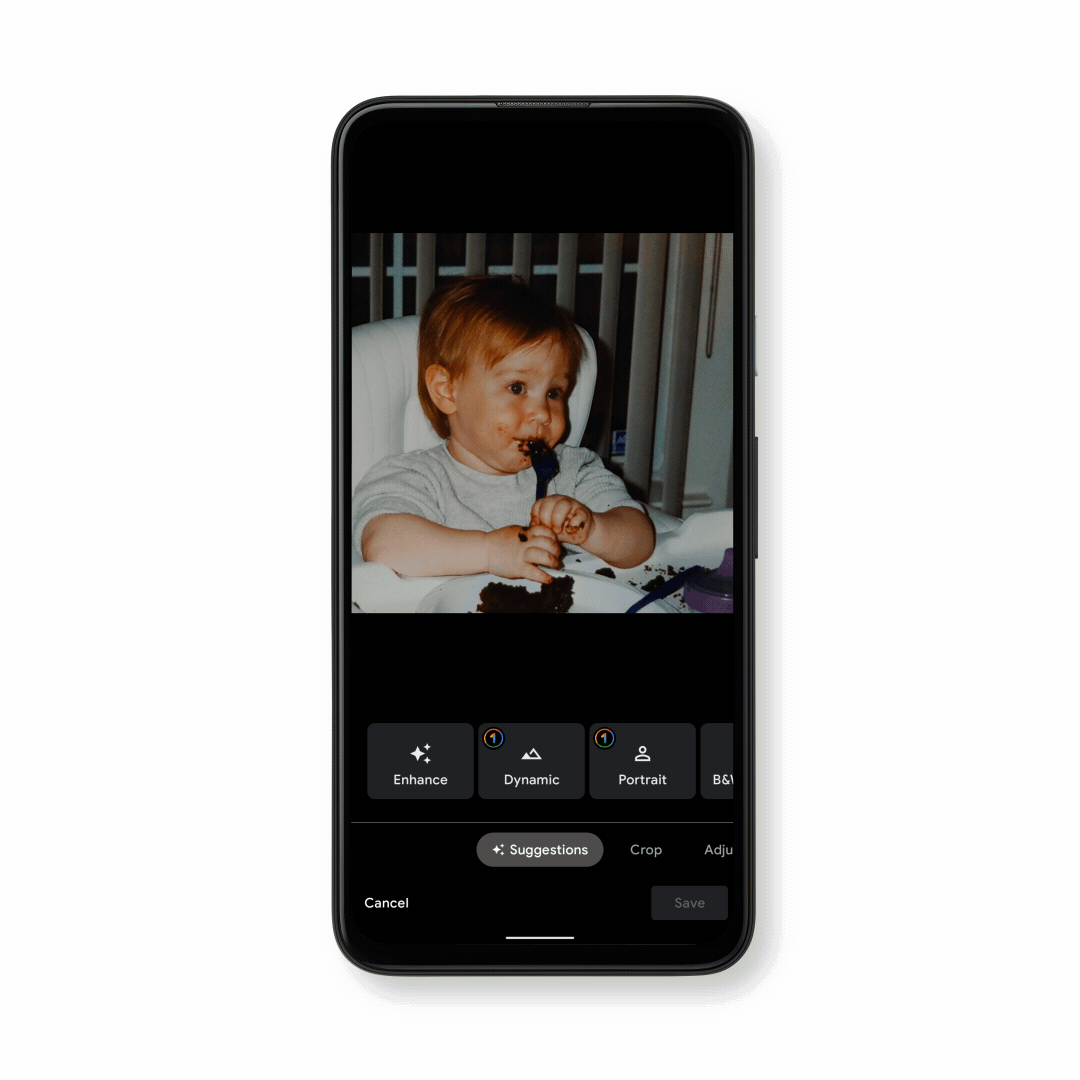 Next up, there are more options now at your disposal if you would rather use a single app to store and edit your pictures before sharing them elsewhere. Portrait Blur allows you to blur the background a bit more after the picture is taken, while Portrait Light enhances the lighting on faces in a picture taken with Portrait Mode.
This is done with the help of Google's Machine Learning technology that is built into the Photos app. But it also allows for even more enhancements and adjustments that you won't find elsewhere. As someone who enjoys taking pictures of landscapes, but am not always satisfied with the end result, you can now make use of the Dynamic adjustments button. This will automatically enhance the brightness and contrast across the entire picture. But there are even more suggestions that are listed when editing.
If you're wondering which features are included as part of this new Google One push, each button is labeled with a small Google One logo. This helps you figure out what features you can or cannot use if you aren't currently subscribed to Google One.
A Google One subscription starts at just $1.99 per month and provides 100GB of storage, along with some other perks and extended free trials. But if you have a Pixel, you won't have to worry about signing up for Google One, as these photo and video editing additions are included at "no additional cost".