Google finally took the wraps off several Pixel-branded products during the first day of its Google I/O event, which was held on May 11. In addition to the upcoming Pixel 6a, as well as the previewed Pixel 7, Pixel Watch, and tablet, the tech giant announced that its new Pixel Buds Pro model will be launching this year.
With a retail price of $199, the Pixel Buds Pro will be available for pre-orders on the 21st of July, alongside the Pixel 6a. The new earbuds feature a refined look, which is rather different from the Pixel Buds 2 and A models. Gone is the stem on the earbuds, which now feature a more conventional design. Additionally, a demo video during the event showcased the earbuds, which feature a dual-color combination but will retain the same design for the charging case.
According to Google, the earbuds will also feature active noise canceling, and transparency mode, and will be compatible with spatial audio technology. These are the first-ever Pixel buds to come with ANC, which was a feature that was unfortunately omitted in earlier versions of the hardware. The ANC is made possible with "Silent Seal" technology.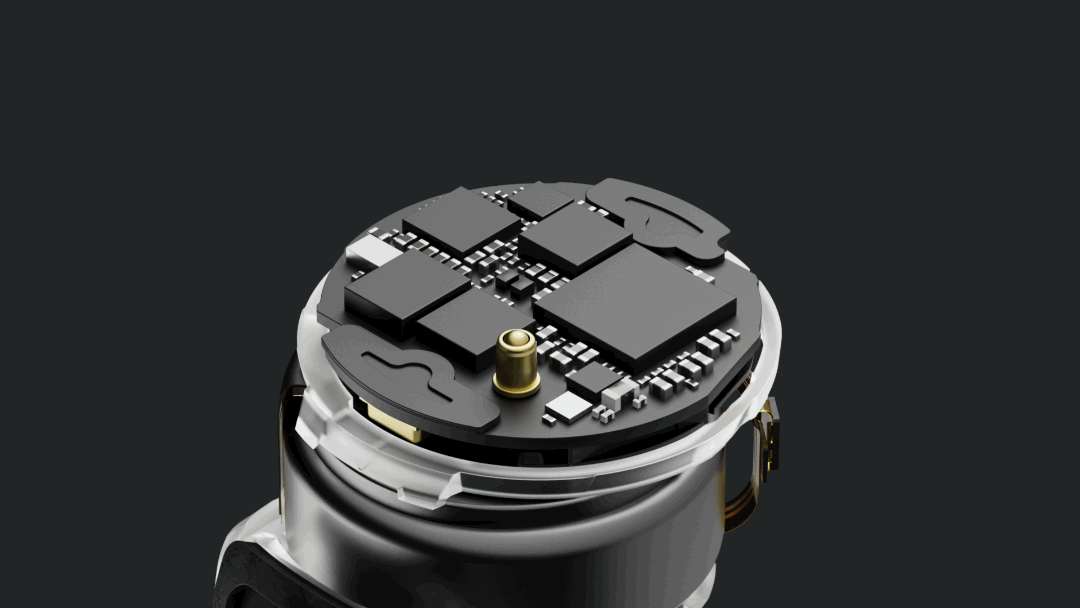 The earbuds also feature custom hardware inside and will be able to last for up to 11 hours of playback time on a single charge. With ANC turned on, you can get up to seven hours of playback, after which you'll have to top up via the charging case.
You can visit the Google Store online right now if you want to view the earbuds, which will come in "Charcoal," "Fog," "Coral," and "Lemongrass" color variants.
Source: Google