After months of endless leaks, rumors, speculations, and fiery debates over the internet, Google has finally given us a clearer look at its upcoming Pixel Watch, the company's first official wearable. The device was shown off during Google's I/O event, which kicked off on May 11.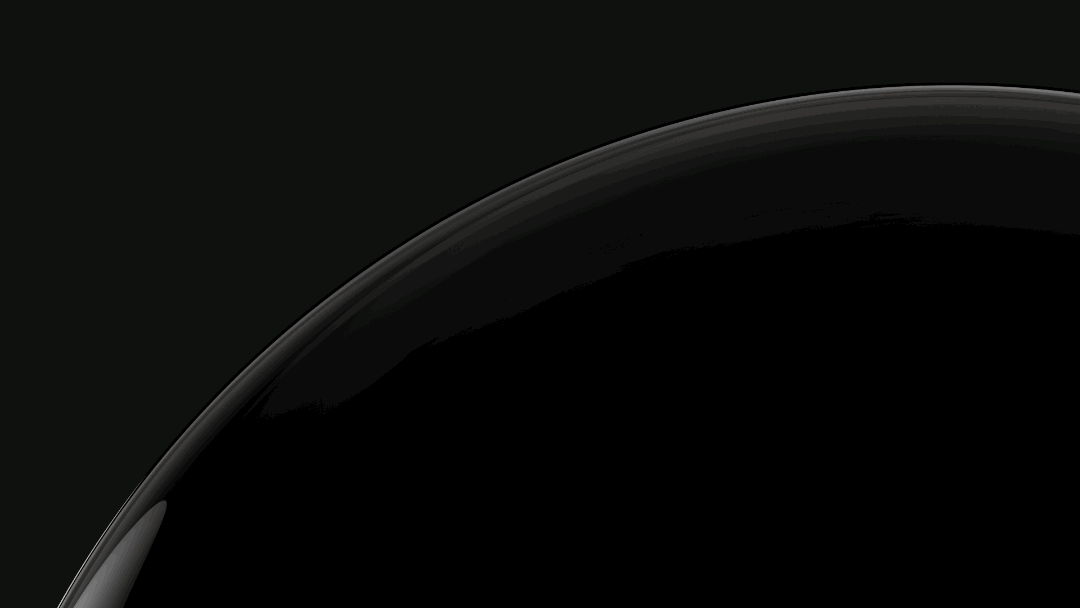 Not many details were given about the new device, but it confirms the numerous design leaks that were spread across the internet for the past year, as well as images of a prototype that was found in public. The device will come with a round design, with recycled stainless steel materials, a rotating crown, and interchangeable bands.
Of course, the Pixel Watch will come with Google's Wear OS platform, as well as integration with Fitbit's health tracking software services. This comes after Google's purchase of Fitbit, which was finalized a few years back.
The announcement of the Pixel watch signifies Google's intent to form a fully cohesive hardware and software ecosystem, much like what Apple and Samsung have managed to do by integrating their software services and hardware products.
Not much else was revealed by Google about the device, although more announcements are certain to come soon. The Pixel Watch is set to release this Fall, alongside the Pixel 7 and 7 Pro.
Source: Google