Google already gave us a look at what's to come to Google Messages, and now the company is sharing, even more, features coming to all Android users. Unlike the Pixel Feature Drop announced earlier this week, we're all going to enjoy a bunch of new features and options in some of the best Google apps.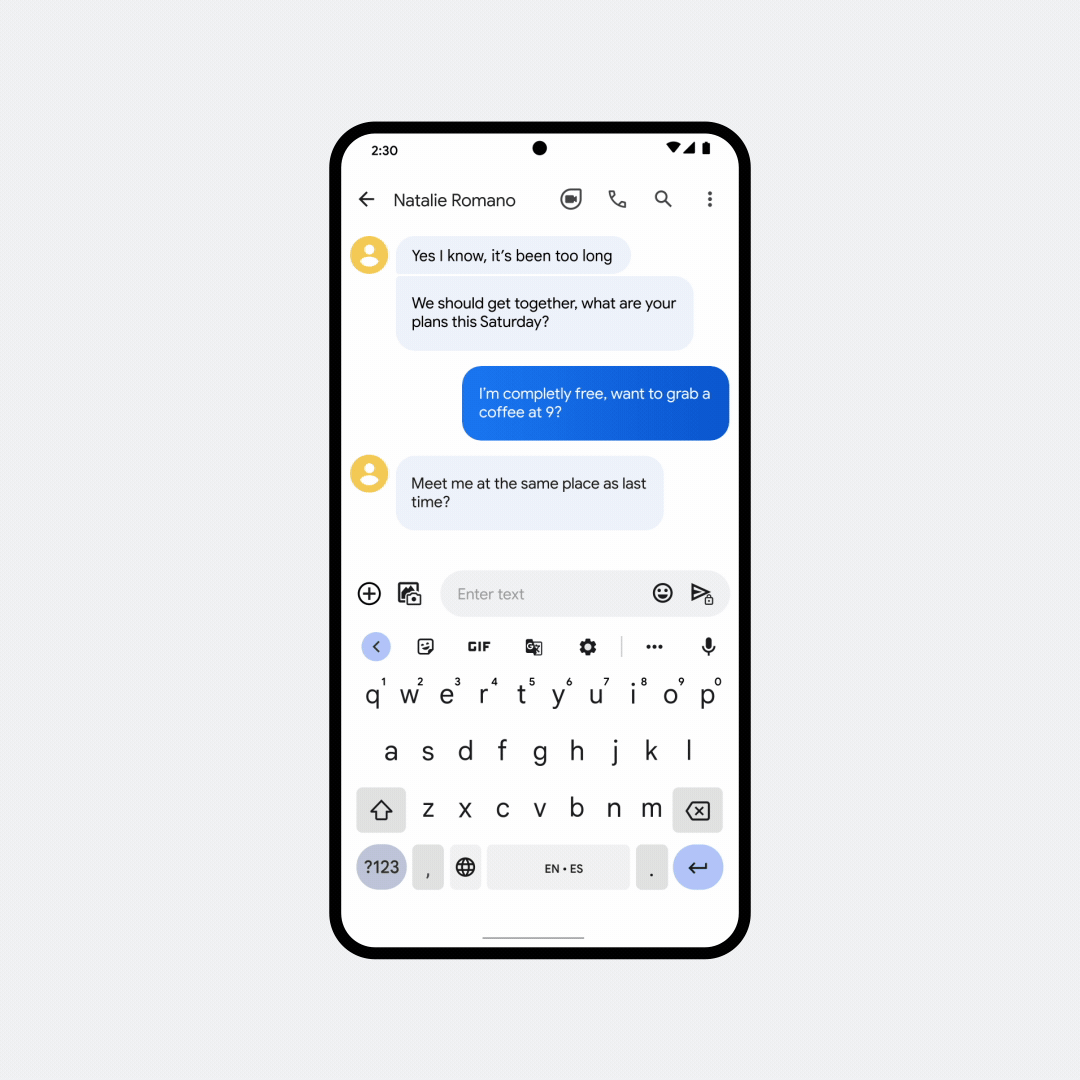 If you're someone who doesn't have the best grammar skills, you'll want to make sure you download the latest Gboard update. In this update, there's a new feature that will "detect grammatical errors and offer suggestions". Think of it like using Grammarly, without needing to download and use the Grammarly keyboard from the Play Store.
Live Transcribe has been one of those invaluable features for those who need real-time speech-to-text captions for conversations or those who are hearing impaired. Google is now pushing an update that enables an offline mode for those times when you don't have access to Wi-Fi or a consistent cellular connection.
This next feature has only been available for Google One members and owners of Pixel phones, but now, Portrait Blur is coming to everyone. The update will come to the Google Photos app, and allows you to add a portrait blur effect to all of your pictures "even if the picture was taken years ago" or "if portrait mode wasn't on at the time."
If you enjoy using Google TV, then you'll love the new Highlights tab that is coming to Google TV. This provides a "personalized feed of entertainment news", while allowing you to read articles about your favorite movies or TV shows, right from the Google TV app on your phone. Google is also bringing the ability to add something to your Watchlist with just a single tap, or you can start watching that new show without jumping around to a different app.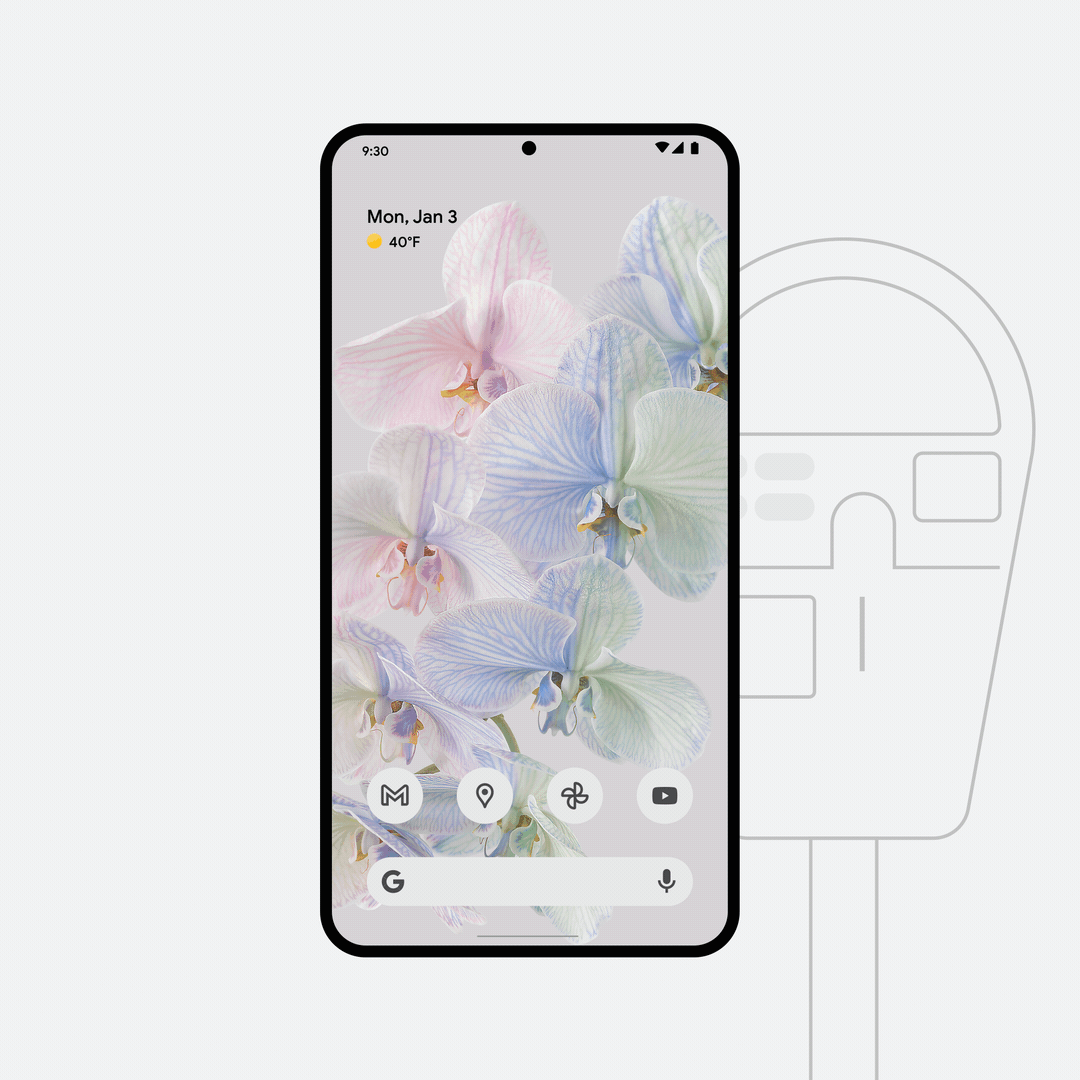 Google Assistant arguably remains the best of the best when it comes to digital assistants, and it's getting even better. Once the update arrives, you'll be able to ask Google to pay for your parking, and then you'll just follow the on-screen prompts to provide the necessary information. Currently, this is only available for ParkMobile parking zones, but those can be found in hundreds of cities across the country.
With the latest Pixel Feature drop, Google added the elusive batteries widget so you can keep an eye on how much juice is left on your phone and connected devices. And with the March Android Feature Drop, Google is adding an all-new Screen Time widget, so you'll know just how much time you're wasting in apps when you should probably be doing something else. And when you tap on the widget, you'll be taken into Digital Wellbeing where you can make adjustments if necessary, including setting up a timer for the app that you just can't seem to quit.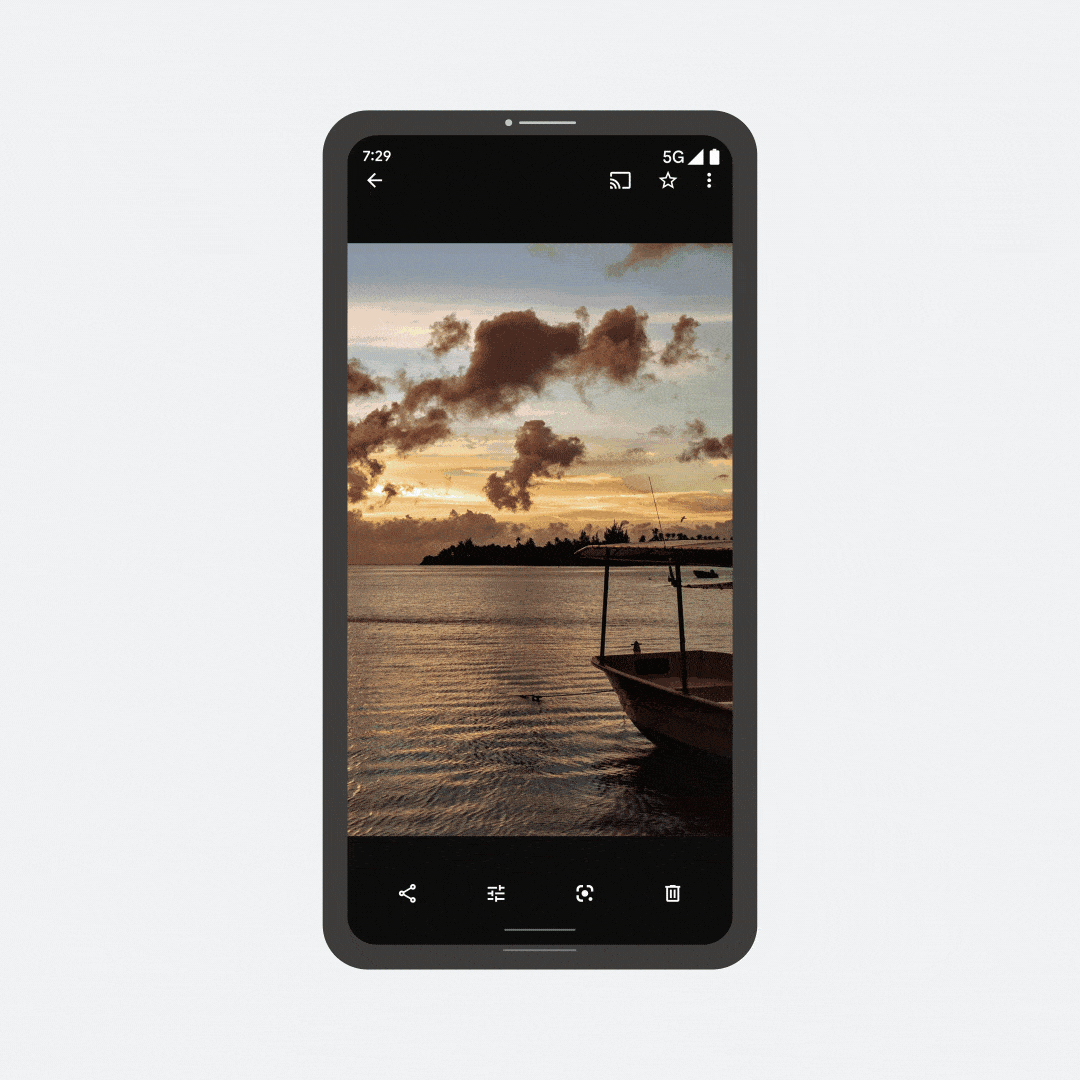 Last, but certainly not least, Google has announced new changes coming to its Nearby Share functionality. Previously, you could use Nearby Share to quickly and easily send files to someone near you. But with this upcoming update, you'll now be able to send those same files to multiple recipients, as opposed to having to activate the feature to send to different people.