Now that the Android 12 rollout is complete, and we're already getting a taste of Android 12L on Pixel devices, Google decided that now was the best time to introduce Android 12 (Go Edition). Google's Android Go software is quite a bit "lighter" than the standard version we see on our favorite Pixel phones. It's designed with entry-level phones in mind and Android 11 Go is currently available on more than 200 million phones across the world.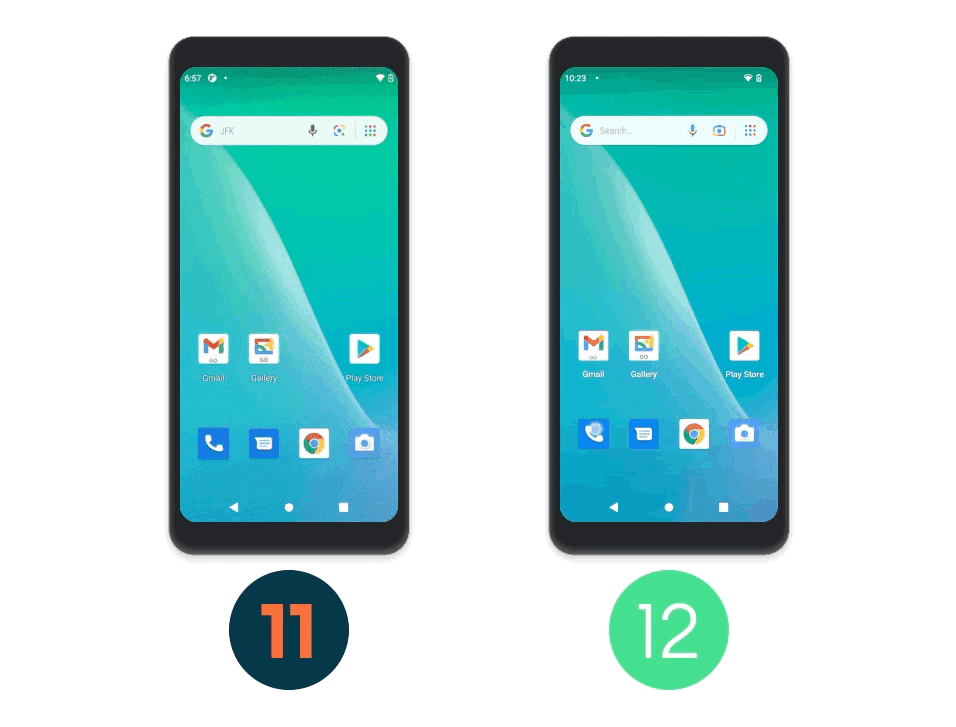 But Android Go isn't exactly the fastest experience, despite being designed to be more lightweight. Those problems seem to have been rectified in Android 12 Go, as Google has revealed that apps will launch "up to 30% faster and with smoother animation". This means that you won't need to wait around for an app to begin loading, and won't have stare at a blank splash screen before the app actually begins to load. The speeds were increased on a system level, but Google is also introducing its all-new SplashScreen API in order for developers to get on board.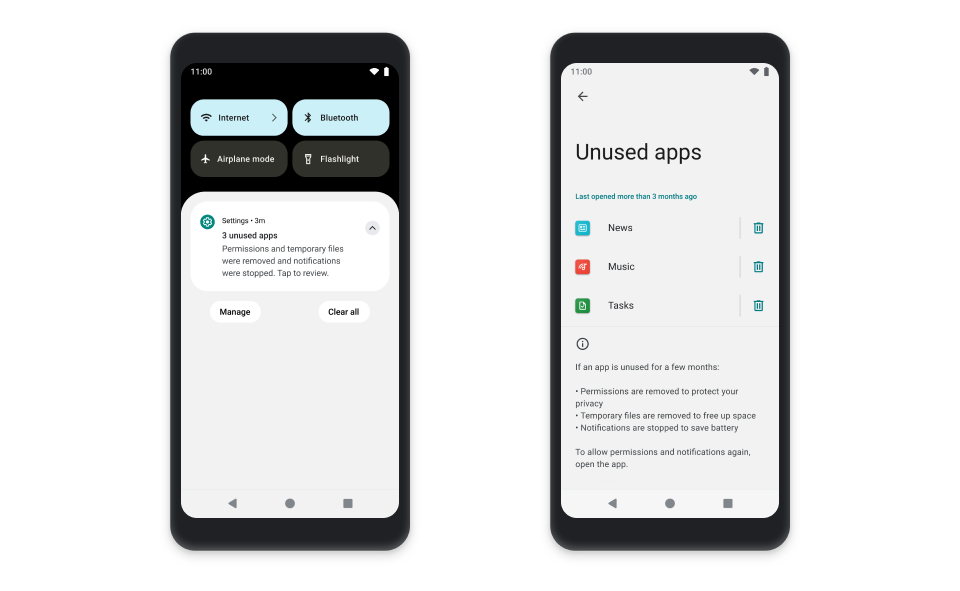 Another reason why Android Go phones are so great is that apps on these devices don't use nearly as much battery life. However, Google also saw this an opportunity for improvement, and because of that, we're seeing more optimizations in the battery life department. Your phone not only will automatically place apps into hibernating mode, but you'll also get a notification letting you know that apps are being intentionally hibernated.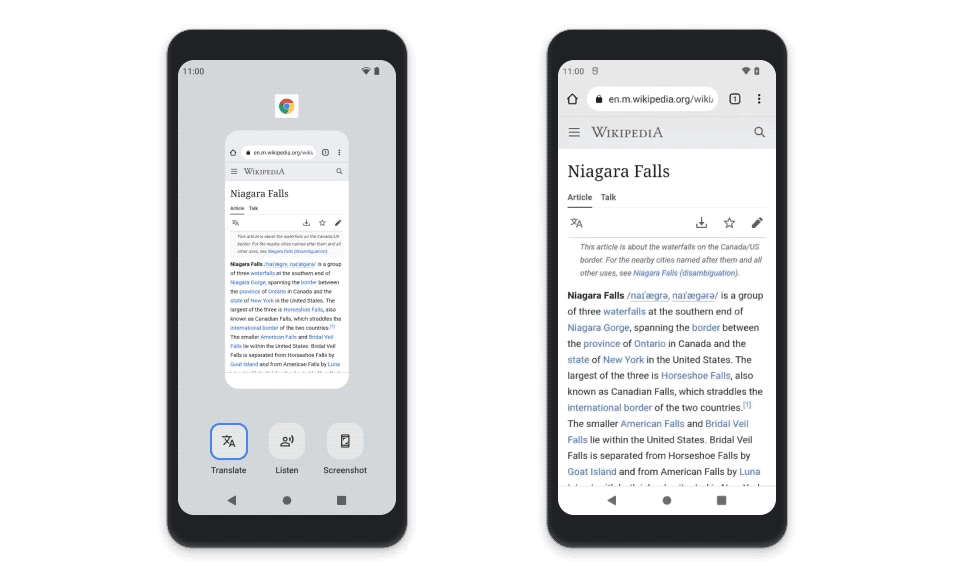 A few more features are being added to Android 12 (Go Edition) such as new shortcut options for Translate, Listen, and Screenshot being added to the recent app screen. Now you can just tap a button and have a webpage instantly translated, or have the contents of the page read out to you so you can put the phone down.
One of the biggest features introduced with Android 12 (standard) was the improved privacy controls. These same controls are coming to Android 12 (Go Edition), including the Privacy Dashboard that gives you an overview of what apps are using which features on your phone. Google is even implementing the microphone and camera notification icons that appear in the top right of your phone's screen whenever either of those is actively being used.
Finally, we're getting two new major feature changes to "sharing", as you'll be able to actually start sharing apps using Nearby Share and Google Play, something that was not previously available. Additionally, a new profile option is coming to the lock-screen, allowing you to create a guest user profile that can be reset after you get your phone back.
Android 12 Go Edition will begin rolling out to devices starting sometime next year.