We're on the cusp of the biggest upgrade in the history of Wear OS, and Google has been pushing a few updates here and there to improve the experience. But now, Google has announced some new changes to how you download apps and watchfaces to your Wear OS-powered smartwatch.
There are new "Wear OS" and "Watch Faces for Wear OS" category pages, making it easy to find curated apps to download to your smartwatch. And starting today, you'll be able to either install an app directly to your smartwatch or you can install it to both your watch and your phone at the same time. This is done via a new drop-down arrow that is present on compatible apps within the Play Store.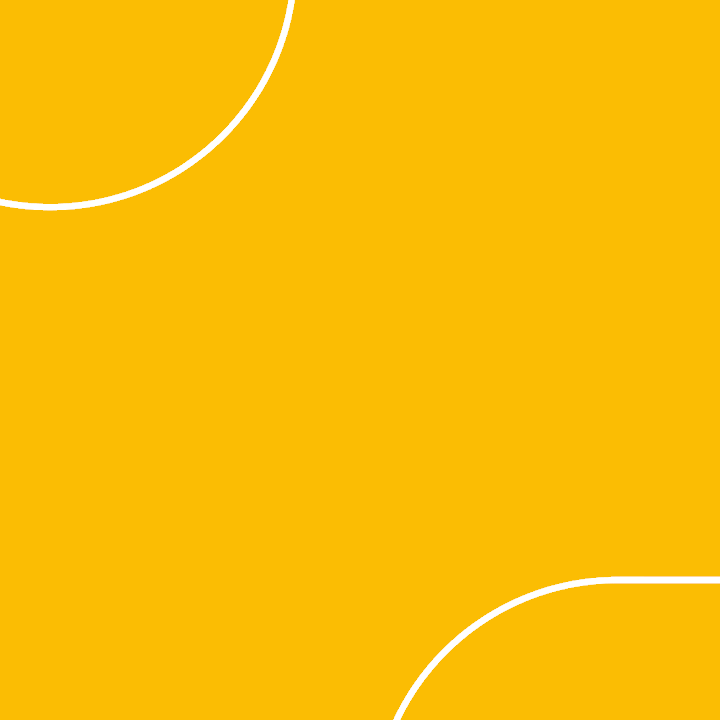 Google also detailed some of the new changes coming to the Play Store on Wear OS. The app itself is being completely redesigned to fall in line with Material You, creating a more uniform experience across all of Android. Here's how Google describes it:
The Play Store on your watch is getting a whole new look. Based on the principles of Material You, the new design simplifies the experience of navigating the small surface area of a watch face. Important information is placed in cards, which makes it comfortable to read and make a selection. 
Finally, Google is making it easier to make an in-app purchase from your wrist. Now, the Play Store will send a prompt on your phone to complete the payment, regardless of whether it's through the Play Store or through a URL to open in a web browser.
Google states that the update is beginning today and will be available to compatible Wear OS smartwatches "in the coming weeks". The update is compatible with a smartwatch running at least Wear OS version 2.x and up, meaning that it will be available for many, even if the "big" update doesn't arrive.