We're fast approaching the end of Google Photos' unlimited uploads, and Google has detailed some new changes coming to the Photos app. Anything uploaded after June 1st will count towards the free 15GB of storage offered with every Google account, and if you get close, you'll need to swing for a Google One subscription to keep your photos and videos backed up with Google Photos.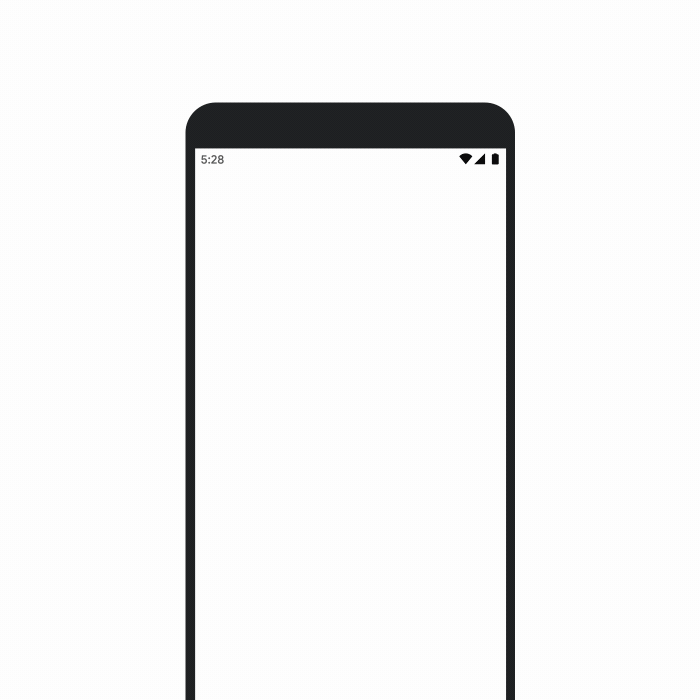 The biggest of which is a new storage management tool that will let you easily delete photos and videos that you no longer want to keep. The feature analyzes your library to surface things like blurry images, screenshots, or videos that are rather too large for cloud storage. And if you are nearing that 15GB limit, then the tool will show a prompt at the top of the page to take you through the process for getting some more Google Photos storage.
Google is also rolling out the new Storage Saver section, which allows you to determine at what resolution you want certain photos and videos are stored. With just a few taps, you'll be able to free up some more space in your Google Photos library, even after June 1st has come and gone.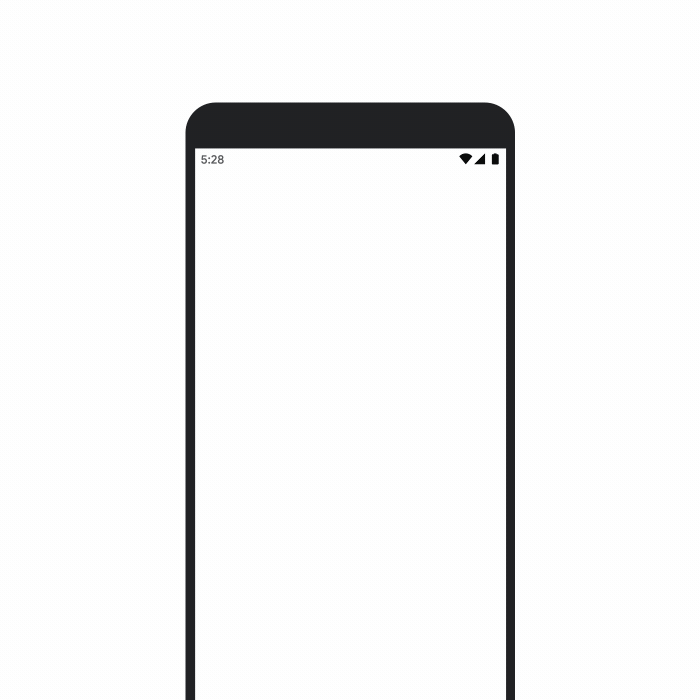 Finally, the new "Your estimate" section shows how much storage you'll be able to save if you switch from "original storage" to Google's "High Quality" storage. This includes analyzing photos, videos, motion photos, and anything else that you have in your Google Photos library.
The update is starting to roll out today, and we're really excited to see Google take the steps in order to provide you with all of the tools to continue using Photos for your backups.