Google storing your location data is a blessing and a curse. Of course, it is optional and you can turn it off any time, but then many of our favorite features wouldn't work. Things like restaurant recommendations, search results, Google Timeline and more are all thanks to your location data being stored.
However, having all that data stored by Google is scary. Everywhere you've been, everything you've searched for in the last decade is all on a server. While Google is a relatively secure company, anything can happen and that info could be stolen. Is it that important? Not really, but it's definitely eerie. If you don't believe us, check out Google Timeline and scroll back a few years.
Thankfully, Google is now giving us an "in-between" for those who are privacy-focused but still want to take advantage of the aforementioned features. The company is adding a new auto-delete option that will delete your activity data either every 3 months or every 18 months. This allows you to enjoy the short term benefits of location data without having it permanently stored by Google.
Choose a time limit for how long you want your activity data to be saved—3 or 18 months—and any data older than that will be automatically deleted from your account on an ongoing basis. These controls are coming first to Location History and Web & App Activity and will roll out in the coming weeks.
We think this is a fantastic move, especially in our current times where security is being taken more and more seriously. The feature will be rolling out in the coming weeks so keep an eye out in the Location History menu in Google settings for the prompt!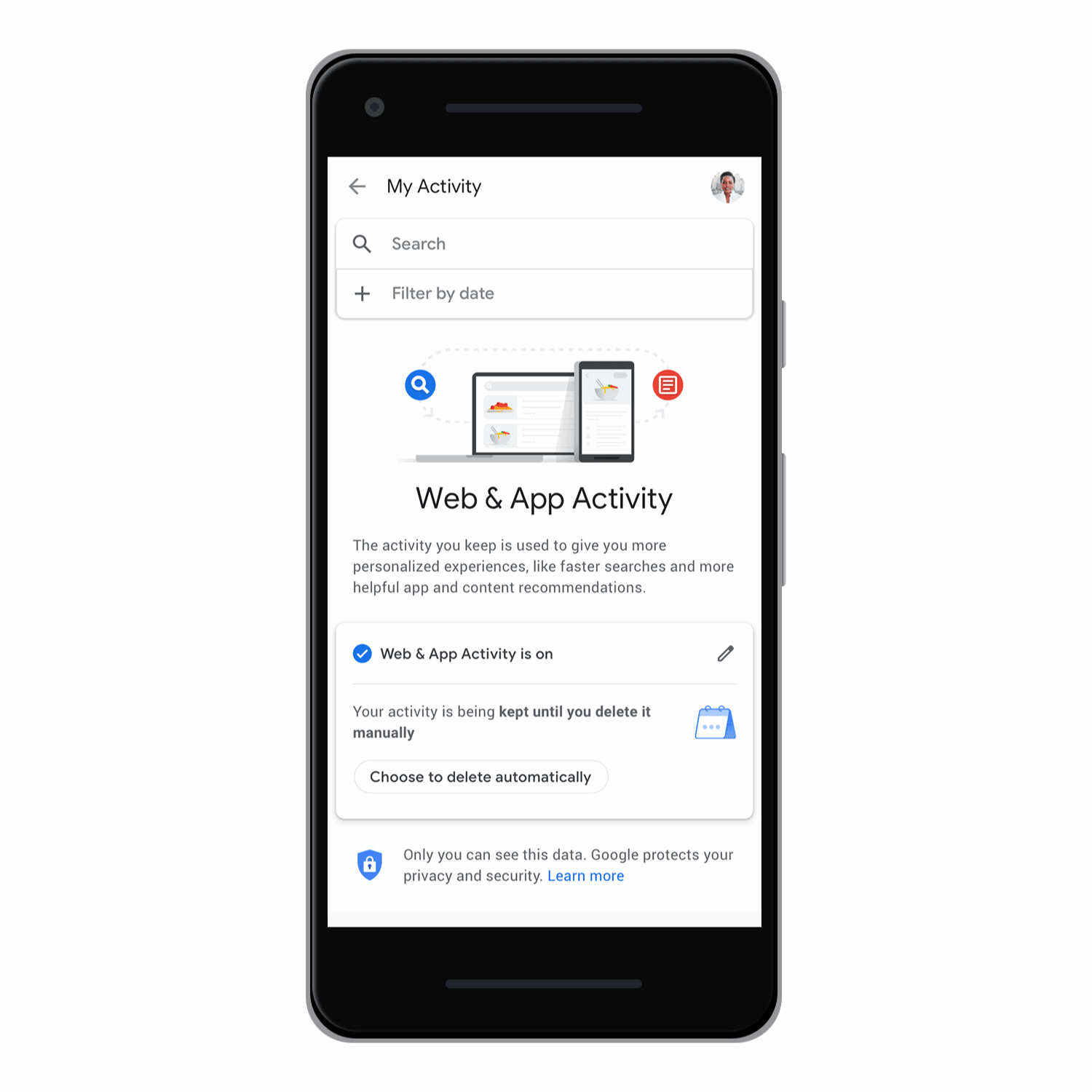 Source: Google Blog