Google Home is cool and all, but if you have one in your home and have various people using it, an awesome new feature just got added to it. Starting today, Google Home now uses the neural network to be able to differentiate between who is speaking to it.
Showing off the capabilities, Google has published a new video which shows two different users asking their plans for the day. Google Home recognizes that the questions are being asked by two different people and responds with the correct results for the appropriate person.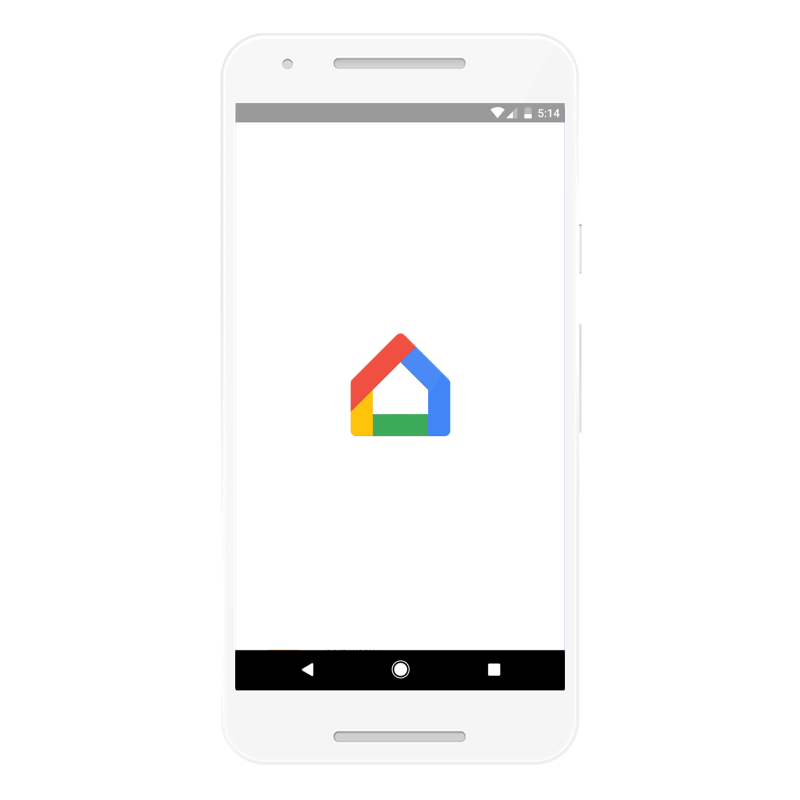 This is definitely an awesome update for Google Home and one that is available for everyone today. In order to get the update for yourself, you'll need to head to the Play Store and make sure you have the latest update for the Google Home application. From there, simply follow the prompts to train Google Home with your voices and you'll be ready to go.
Let us know if you've tried out this new functionality and how it's working for you so far.
[Google]