Daydream is growing slowly but surely. New phones with Daydream support are only going to be more plentiful going into 2017, and Google has fun new stuff coming in to support it.
Today, they've detailed 8 new apps and games that you can check out in VR on your Daydream View. Be sure to take a look at the previews below and give some of them a try if they grab at you!
Gunjack 2: End of Shift
$12.99 at Google Play
Immerse yourself in an epic sci-fi space shooter set in a cinematic VR world. As a turret operator charged with destroying waves of attackers, you stand united with your crew mates in the defense of the rig.
Wands
$5.99 at Google Play
Take on the role as a mysterious Wielder in an alternate 1880's London. Equip your wand with a wide variety of spells and battle other Wielders for fame, power and glory.
Need for Speed: No Limits VR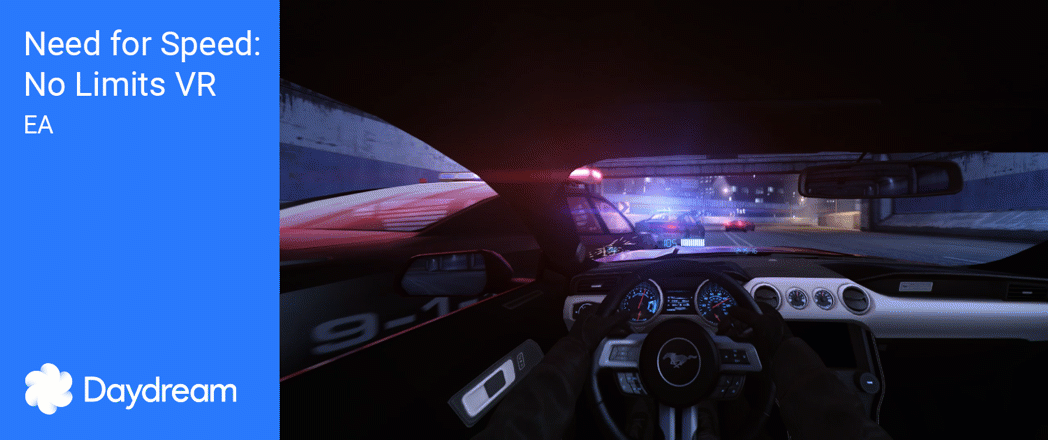 Not Yet Available
The first Need for Speed title in virtual reality, feel the ultimate thrill as you strap into the driver's seat and launch yourself into an unparalleled, visceral ride. Choose your car, choose your track, and enter a new realm of white-knuckle racing reality.
Underworld Overlord
$7.99 at Google Play
Be the bad guy and defend your dungeon realm from an onslaught of so-called "heroes" who attempt to rob your treasures and slay your precious monsters. Direct your monsters into the fray, place deadly traps and defenses, and cast spells that help or hinder.
Layers of Fear: Solitude
$9.99 at Google Play
Delve deep into the mind of an insane painter by exploring his Victorian-era mansion where visions, fears, and horror awaits.
LEGO Brickheadz Builder VR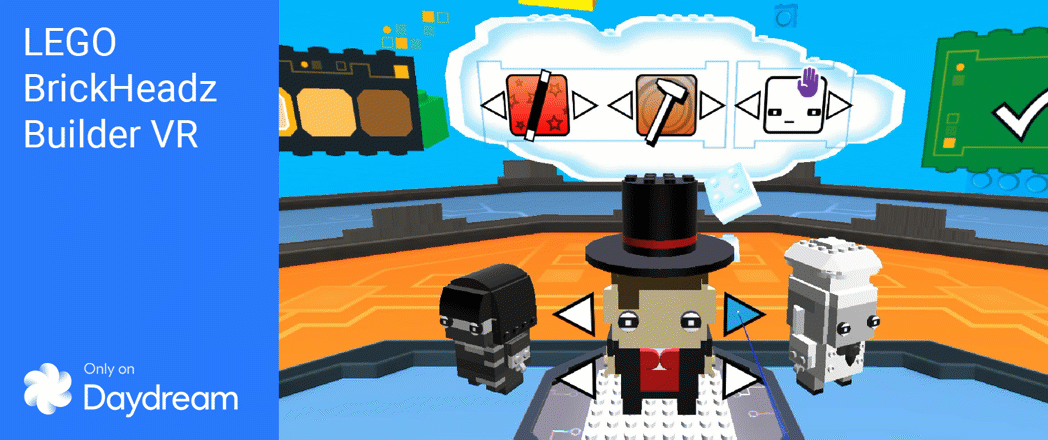 Free to Play at Google Play
Design your own LEGO BrickHeadz characters and bring them to life. Unlock new characters and items with special combinations, and enjoy free play with virtual LEGO bricks.
HBO GO + HBO Now VR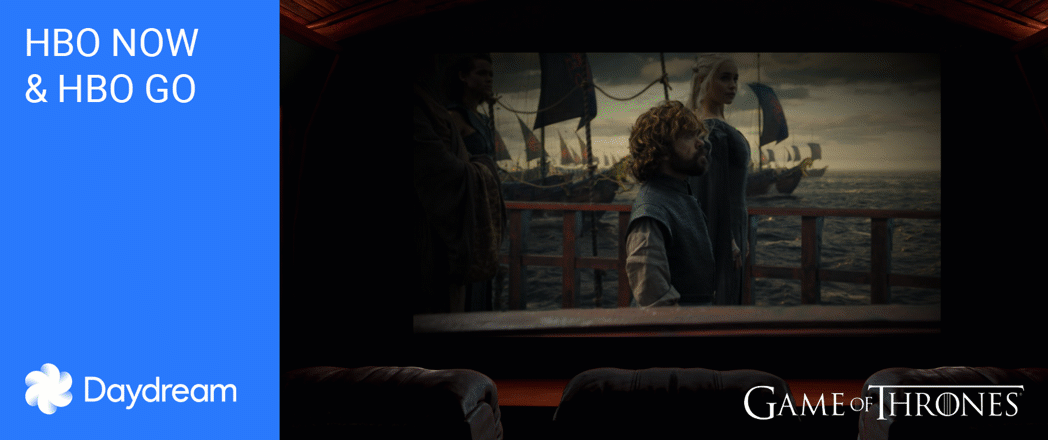 HBO GO VR (for HBO GO Customers)
HBO NOW VR (for HBO NOW Customers)
Enjoy every episode of every season of original series such as Game of Thrones® and Westworld, plus iconic favorites such as The Sopranos® and The Wire® on a virtual big screen with your HBO subscription.
Need a Daydream View?
We consider the Daydream View as the most comfortable VR headset money can buy today. If you have a compatible phone — Pixel, Pixel XL, Moto Z, and Moto Z Force for now — be sure to grab one at the Google Store for $79.