The Pixel 5, Google's 2020 "flagship" smartphone has finally landed. To put things simply, Google's latest device isn't going to be competing with high-end smartphones when it comes to performance. Instead, the Pixel 5 focuses more on delivering a well-rounded photography experience, great software and good battery life with just enough performance to keep casual games happy.
Pixel 5 hardware
While we were all hoping that all the rumors were wrong, Google did in fact launch the Pixel 5 with a Qualcomm Snapdragon 765G chipset, the same one used on the OnePlus Nord. The processor will be paired with 8GB of RAM, 128GB of internal storage and a 6-inch 2340 x 1080, 90Hz display which matches the refresh rate from last year's Pixel 4.
The phone also features Qi wireless charging, fast charging over the Power Delivery protocol and a 4,080mAh battery, the largest we've ever seen in a Pixel smartphone. They're even throwing in reverse wireless charging so that you can charge your Pixel Buds or any other smartphone with Qi capabilities. To deliver neatly 2-days of battery life, the phone also comes with Extreme Battery Saver which allows you to pause apps that you don't want chewing into background battery usage.
For its cameras, the Pixel 5 will feature a dual-sensor setup, but rather than featuring a telephoto lens for the secondary camera, Google has swapped in a wide-angle lens, something we're really excited about. The main camera is using a 12.2MP sensor while the wide-angle lens is paired with a 16MP sensor. For the front-facing camera, the Pixel 5 a is using a single 8MP sensor. In addition to the new hardware, the Pixel 5 is getting an upgrade to its computational photography features will a new HDR+ with exposure bracketing for even better color and dynamic range, Night Sight with portrait mode and Portrait light which uses AI lighting to enhance your images even more. That last feature is actually being added to Google Photos so that you can use it on any images you're already taken over the years.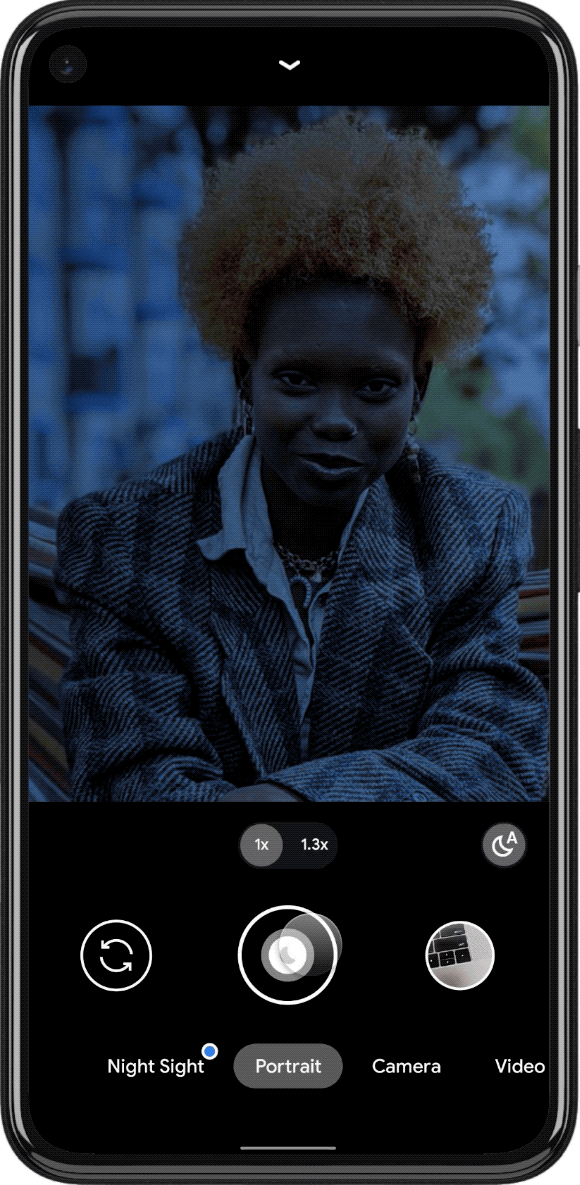 Pixel software
As is the case each year, the new Pixel 5 isn't counting on its hardware to set it apart from the competition. The main reason many find the Pixel phones so attractive is that they get software updates as soon as they are released by Google, while most phones from other manufacturers often have to wait months to the latest version of Android or even security updates at times. But Google has been adding Pixel-specific features as well. This time around the Pixel 5 will be getting a new Hold for Me call option that uses Google's Duplex and Call Screen technology, allow the phone to wait on hold for you and alert you when someone gets on the line so that you don't have to listen to that horrible hols music when calling into customer service lines.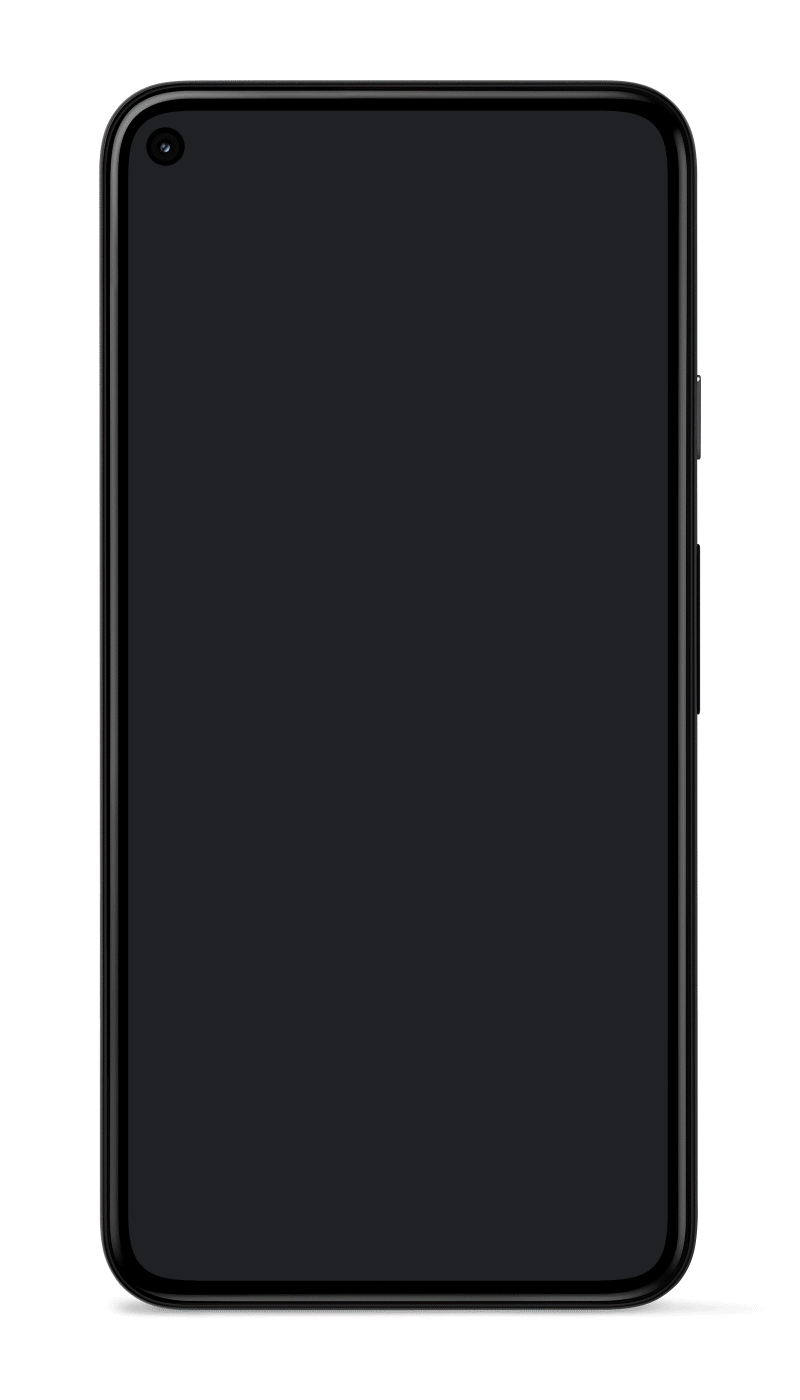 The built-in voice recorder is also being updated with smart editing tools. You can now record a lecture or an interview and then quickly edit it with a few taps, extracting the audio and voice-to-text transcription in seconds so that you don't have to transfer the files to a computer to edit out what you don't need. Pricing & availability
The Pixel 5 will be available on October 15th for $699. The phone will be sold through Verizon, Google Fi and third-party retailers as an unlocked device. Color option for the Pixel 5 will include Just Black and Sorta Sage