Video calls are a fun way to stay in touch with friends or family members when you or they are overseas. It is also a useful way to communicate with colleagues since sometimes a video call might be more effective than an email or text. Google Duo's focus has always been about video calls, but they were mostly for one-on-one calls.
The good news is that Google has since announced that Google Duo's support for group video calls is now live. This means that in one group video call, it will be able to support up to eight callers at once. Google claims that your calls are encrypted end-to-end which means that all your communications will remain secure.
Google has also announced that for certain countries where data packages might be expensive, they have added the option for a Data Saver mode in the Settings of the app. This will limit the amount of data that the app will consume, although we imagine that this will most likely come at the expense of video quality. The countries that will see the feature first are Indonesia, India, and Brazil, with Google planning on rolling it out to more countries in the future.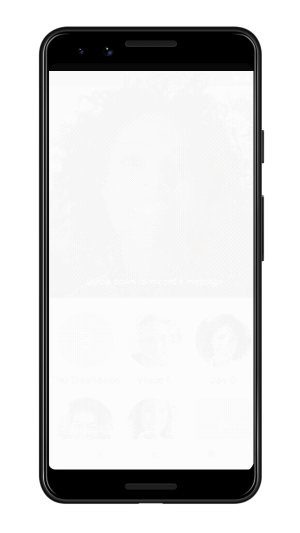 The update to Google Duo with group video call support should already be live, so if you've already updated your app to the latest version, you should be able to see the feature. In addition to group video calls, Google has also announced other new features to the app such as personalized video messages which lets users leave behind a video message when the person they are calling doesn't pick up.
Source: Google