I don't know about you, but I LOVE Star Wars and have been super excited for the release of Rogue One: A Star Wars Story ever since it was announced. This is the first standalone Star Wars movie to be released, and it will be hitting theaters starting on December 16th.
To celebrate the movie's release, Google has released an update to Allo which adds a few more stickers to use during conversations. This isn't the first time that Google has partnered with someone else to release new stickers as the company offered options from BuzzFeed in the past.
Between AT-ATs, TIE fighters, a new droid, and of course Darth Vader himself — there are a lot of reasons to look forward to "Rogue One: A Star Wars Story," in theaters on December 16. Starting today, exclusive stickers are available in Google Allo to help you prepare for the newest "Star Wars" adventure.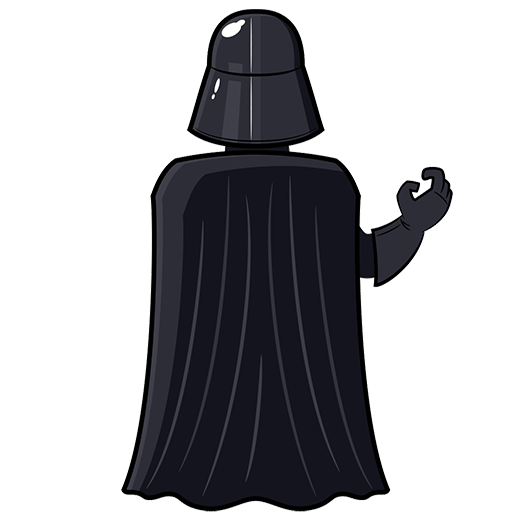 The update is now available on the Play Store for everyone to download, and if you're still using Allo, grab the update from the link below. Once you've downloaded the update, let us know what your favorite sticker is and if you're even still using Allo.
Download on Google Play