Google announced today that its new Pixel 7 and Pixel 7 Pro smartphones will get a free VPN service that will help keep their data, app usage, and internet traffic private. Dubbed VPN by Google One, the new feature will be available exclusively to Pixel 7 owners at no additional cost and will not track or correlate users' browser, apps, or other internet data usage to the user's Google account, ensuring that your online activity is always private.
Google's been dabbling with its VPN service for a while, offering it to Google Fi users and those who subscribe to its $9.99/month Google One service, so it's nice to see the feature being offered for free with the Pixel 7 and Pixel 7 Pro.
The feature is currently listed as "coming soon" on the official product page, though Google has plans to roll it out to at least 22 countries across the globe.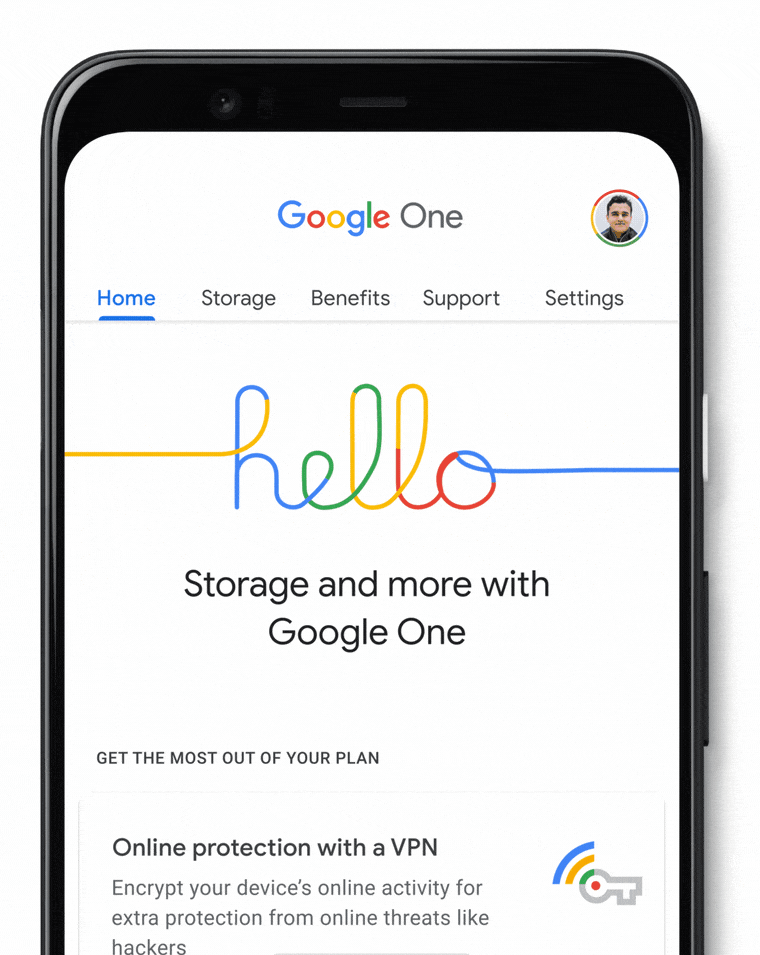 While online, your browser and your apps frequently share sensitive information. Some websites and apps use outdated or weak encryption, or none at all. While in transit, unsecured data can be intercepted or changed by hackers, which can affect your privacy and security. Your online activity can be accessed by your network provider and the sites that you visit might be able to track you based on your IP address.

When you turn on the VPN, your online data is protected by traveling through an encrypted tunnel. To allow websites to show the right content for your region, the VPN by Google One will assign you an IP address based on your current country, so websites can show the right content for your region. However, websites can't use this IP address to determine your precise location.
Adding a new VPN service is a smart move on Google's part as Apple has always positioned its devices as being more secure than Android-powered smartphones. This doesn't change how Android works in comparison to iOS, but it does give Pixel 7 smartphone owners an added level of security that they didn't have before.