It's always been obvious that public property like parking machines and ticketing systems aren't exactly what most people would consider to be clean, although it seems that it took us a pandemic for us to come up with alternative ways of performing such mundane and simple tasks.
If you use Google Maps often for navigation or for finding info on public transport, you will be pleased to learn that Google has introduced an update that will make it easier for users to pay for parking and public transportation.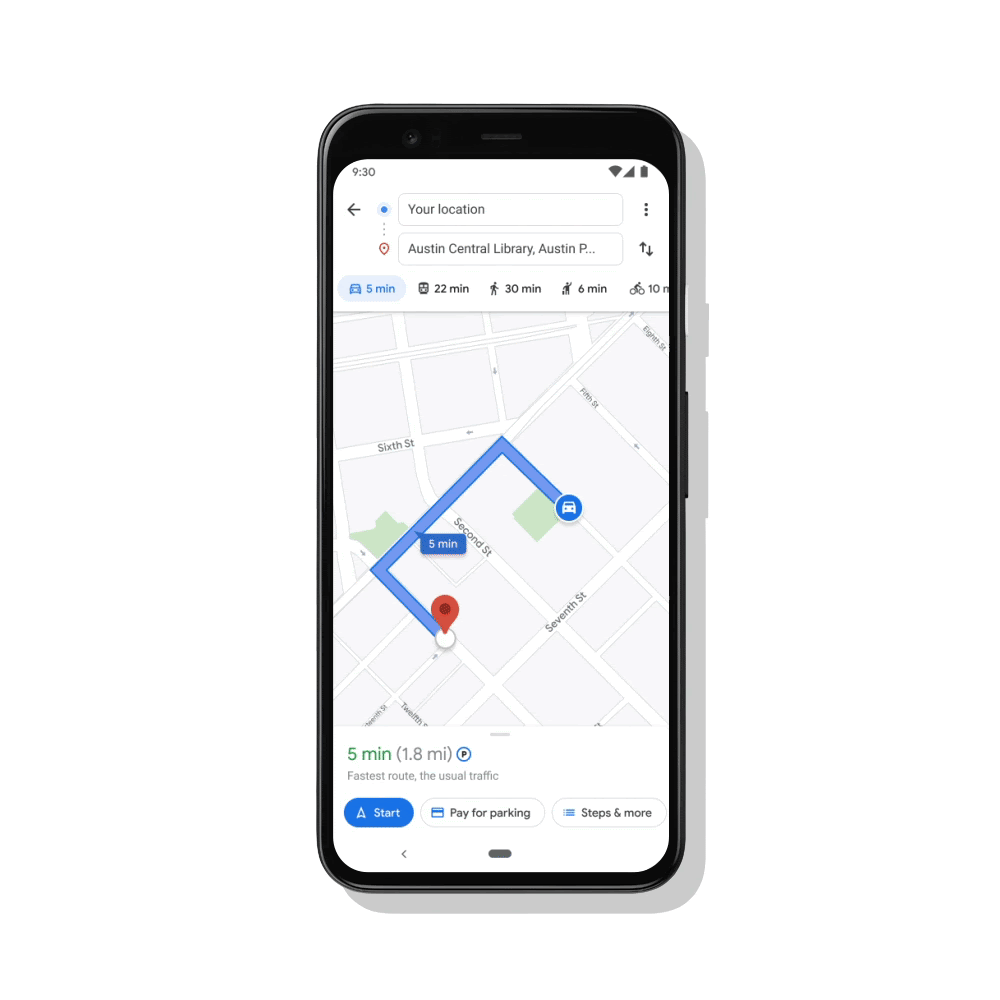 With parking, Google Maps will now show a "Pay for Parking" button on the screen as you near your destination. Users will just have to enter their meter number, the time they want to park, and hit Pay (this will require the use of Google Pay). Users can also easily extend their parking duration from the app itself, as opposed to having to run to the meters to manually feed it more coins.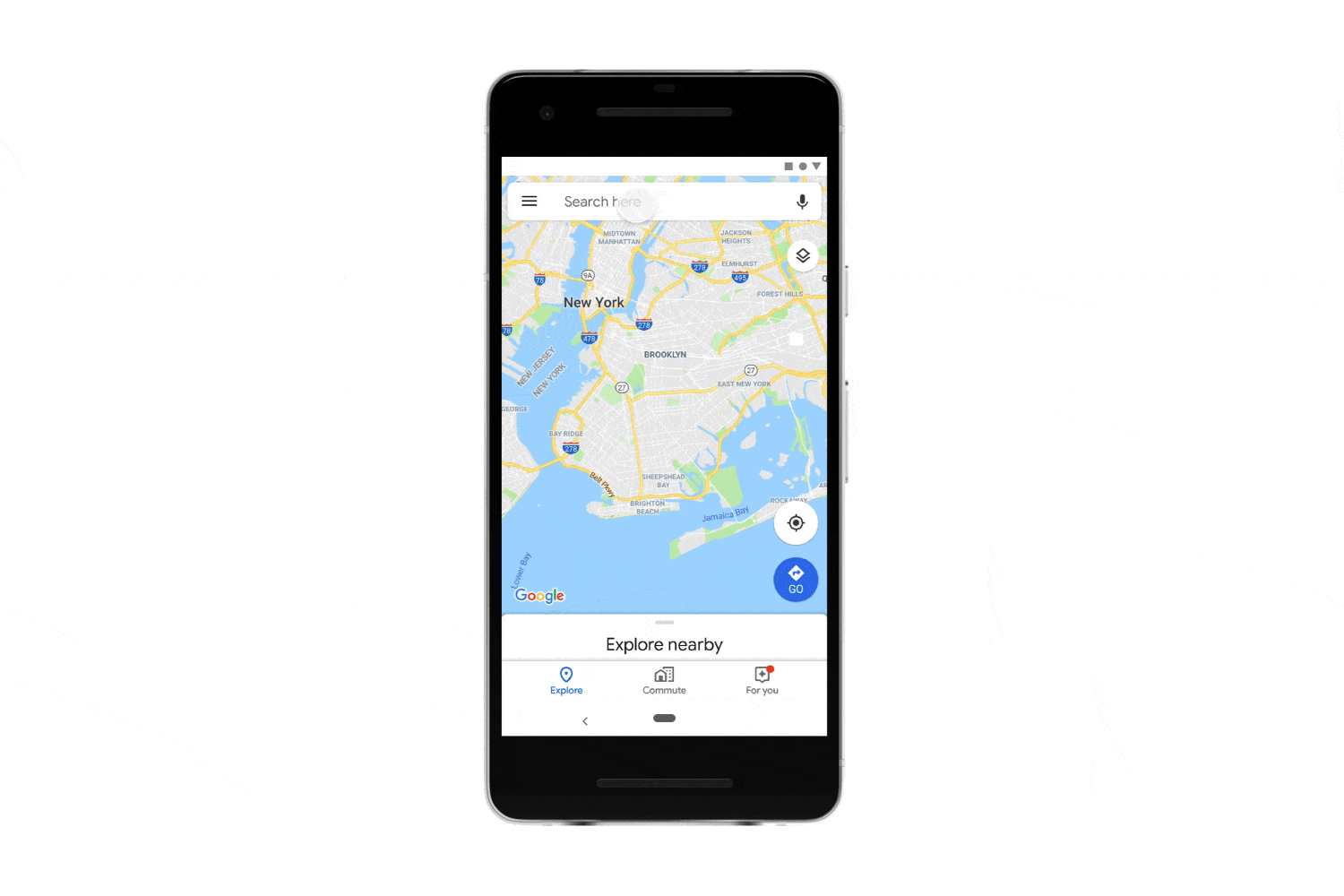 As for public transport, Google says that they have partnered with over 80 transit agencies around the world so that while you're searching for your route, you'll be presented with the option of buying your fare within Google Maps itself. This will save you time and having to switch between multiple apps.
These new features will be rolling out soon so if you don't see it yet, don't worry as it should eventually find its way to you.
Source: Google