Photos in general look very "flat", but that's how they are meant to be and for the most part, it's not a big deal. Google, on the other hand, wants to liven things up and has introduced a new feature to Google Photos called Cinematic Photos. What this does is that it can take a regular 2D photo and give it a 3D effect.
According to Google:
"Cinematic photos help you relive your memories in a way that feels more vivid and realistic—so you feel like you're transported back to that moment. To do this, we use machine learning to predict an image's depth and produce a 3D representation of the scene—even if the original image doesn't include depth information from the camera. Then we animate a virtual camera for a smooth panning effect—just like out of the movies."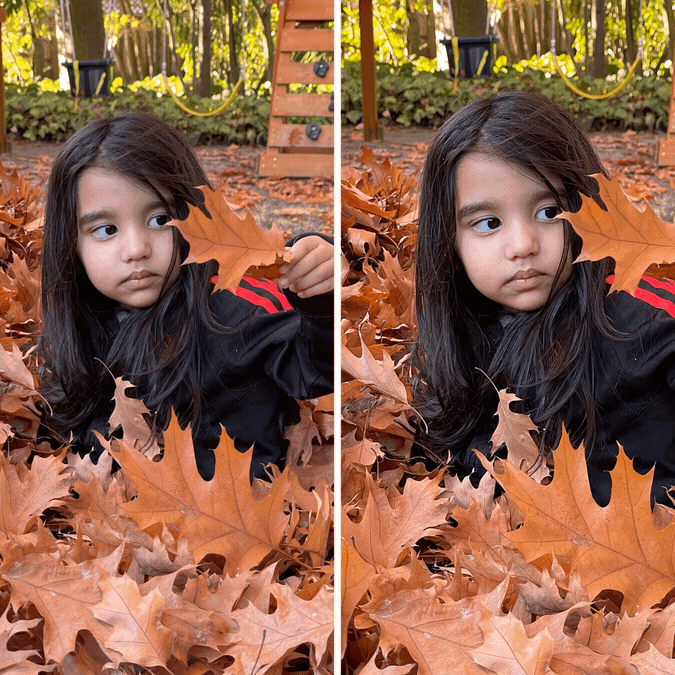 This feels a bit similar to Facebook which allows users to upload photos taken in Portrait mode on a smartphone's camera and lets users pan around it. Google Photos' Cinematic Photos will be available through the Memories section of the app and according to Google, it will be automatically applied.
This doesn't mean that the original photo has been destroyed, but rather you now have another option of viewing it. It's an interesting feature, albeit slightly novel, but if you want to give old photos a breath of fresh air, this could be worth checking out. The feature is expected to be rolled out over the course of the next month or so, so make sure that you have the latest version of Google Photos on your phone and you should be set.
Source: Google